Seascape On Canvas - Edward Hopper - Wednesday 29th May (Half Term Workshops, open to all children)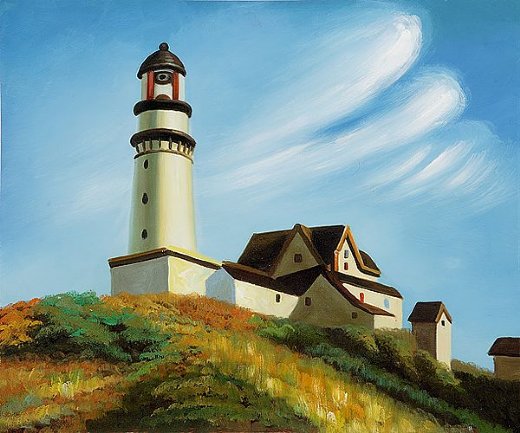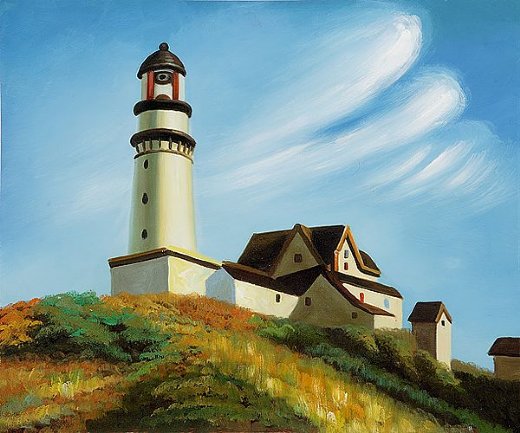 Seascape On Canvas - Edward Hopper - Wednesday 29th May (Half Term Workshops, open to all children)
**CLICK TO GO BACK TO KIDS WORKSHOP HOME PAGE**
Venue: St Michael's Parish Centre, Verulamium Park, Off St Michaels Street, St Albans, Hertfordshire, AL3 4SN
DRINK, SNACK & ART GOODY BAG INCLUDED!
Date: Wednesday 29th May
Time: 10.00-12.00
Medium: Acrylic paint on artist canvas
Content: The children will be painting a stunning seascape of a sailing boat, lighthouse, beach and hot air balloon
Artist: Edward Hopper, born 1882 – 1967 was an American Realist painter and printmaker. While he is best known for his oil paintings, he was equally proficient as a water colourist and printmaker in etching. Both in his urban and rural scenes, his spare and finely calculated renderings reflected his personal vision of modern American life.
Learning Outcome:
Application of medium

Line, tone, shape, proportion, composition

Colour mixing

Art History

Confidence, self esteem and skilful artistic ability
Emmylou's background:
Emmylou is a professional artist who has been coaching art to children and adults for over 16 years on how to create their own masterpieces by introducing them to the influences and techniques of famous artists and incorporating these methods in their own work.
Throughout courses, depending on the project, each student will explore the potential of different materials such as charcoal, pastel, paint, watercolour and many more. Emmylou is fully insured, first aided and DBS checked.
What the children gain
The students will use all the materials adults use with careful attention as to not supply them with toxic materials. They may learn where charcoal comes from and where chalk started out from its raw form into a pastel.
The children explore ideas and express themselves, channelling their energies and calming their minds by going back to the basics and they get to take their masterpiece home same day!
If you need anymore information, please contact me: e@emmylouart.com
I look forward to teaching your child!
Emmylou A Shine
Founder / Director Aurora Shine Online